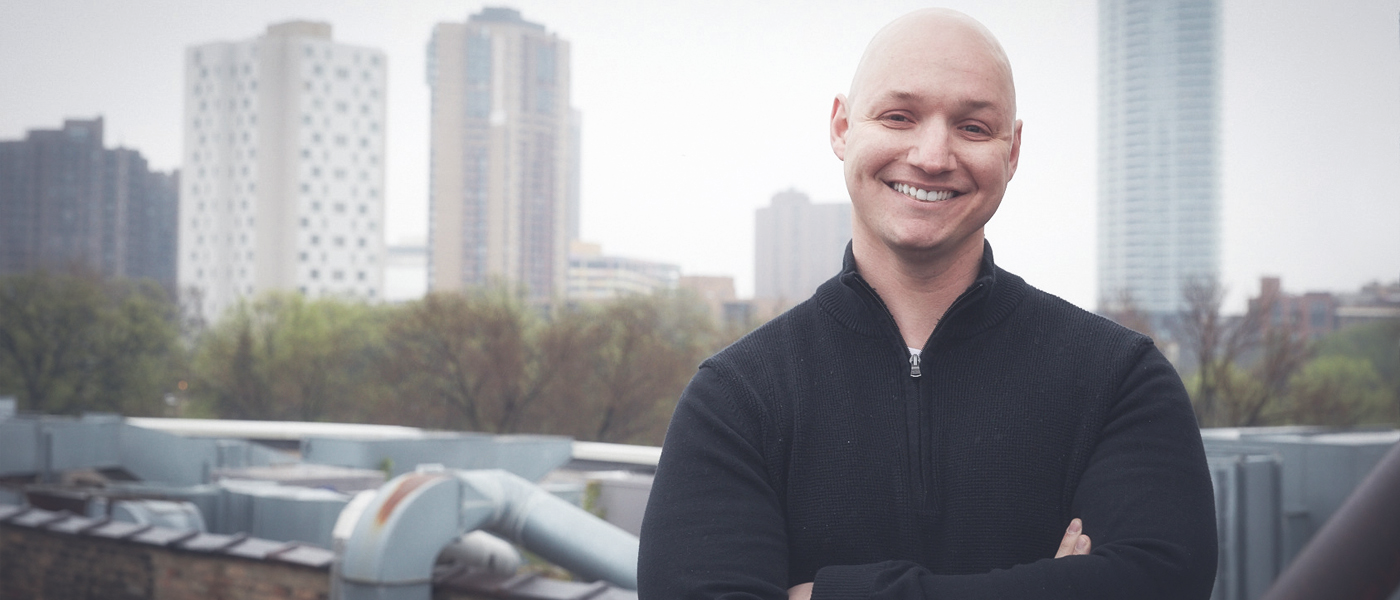 Decibel Consulti
ng & Design is the work of Ryan Baustert - a desig
ner & musician based in Minneapolis, MN.
I graduated from UW-Stout in 2004 with my B.F.A. in Graphic Design. Since then, I've held design positions in advertising agencies and in-house corporate settings, as well as operating my own freelance business for the past 10 years.
I have a huge passion for music and the entertainment industry and have been touring and recording with my rock band,
Throw The Fight
, for the past 15 years. Music and design have always gone hand in hand for me ever since I was 11 years old. That was the age I discovered heavy metal and punk rock along with the work of Art Chantry and David Carson. I immediately knew what I wanted to do with my life and I haven't looked back.
When I'm not in front of a computer monitor or on the road, I'm spending time with my family, reading a book, or having nightmares about my daughter starting to date. 
Adobe Creative Cloud
Corporate collateral
Apparel & merchandise design
Album art and packaging graphics
Posters & tour admats
Art direction
Branding
HTML & CSS
Content management systems (CMS)
Email design & marketing
Social media promotion and management